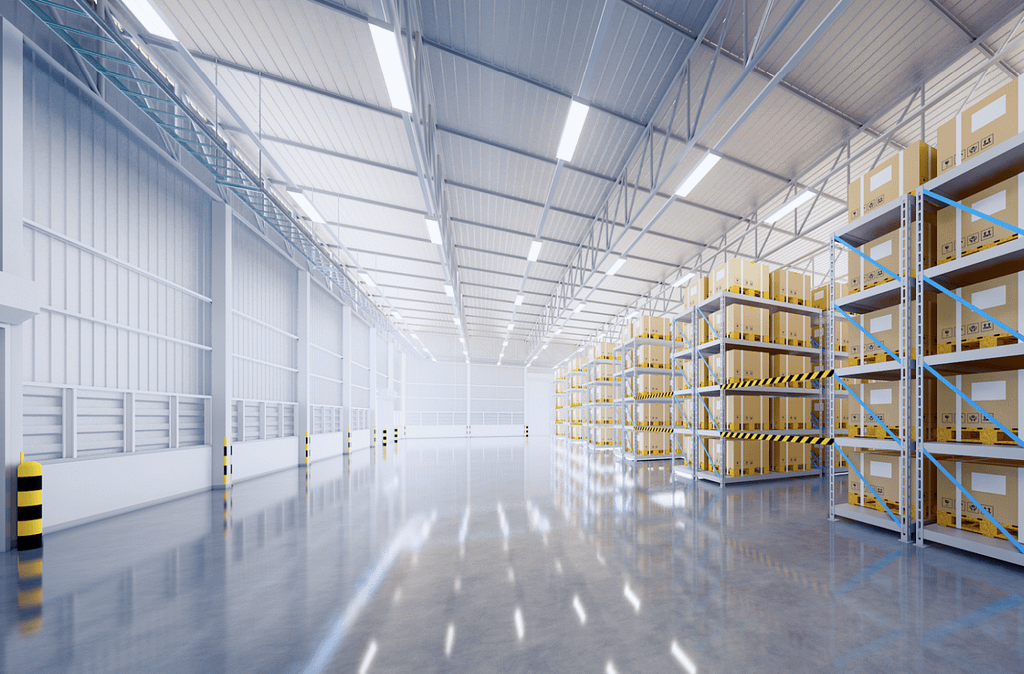 Commercial Lighting Contractor
Illuminate your facility with our top-notch commercial lighting contractor services. Our experienced technicians and creative electricians help brighten up any space, no matter the size or complexity. From cutting-edge LED high bay systems to energy efficient setups, ballast repairs and motion sensors – let us make a lasting impression on your next project!
LED Energy Efficient and Specialty Lighting Installation Services for your workspace facilities
Most businesses are not even aware of the economic impact of lighting on businesses. During the summer the electric bills can be a major problem. We provide business LED lighting solutions to help lower your energy bills and improve productivity at work.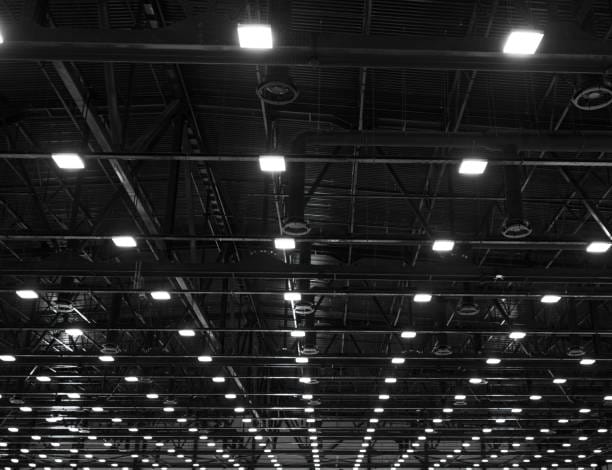 High Bay Lighting Systems
Installing a high bay lighting system is the perfect way to save energy, add brightness, and bring life back into any commercial space. Our team of electricians are trained to install the highest quality LED fixtures that meet your exact requirements and budget.
Additionally, LED high bays are available in a variety of styles, colors, and sizes to fit any space. With our help, you can design a custom-made LED high bay system that perfectly suits your needs. The benefits of installing LED high bays include: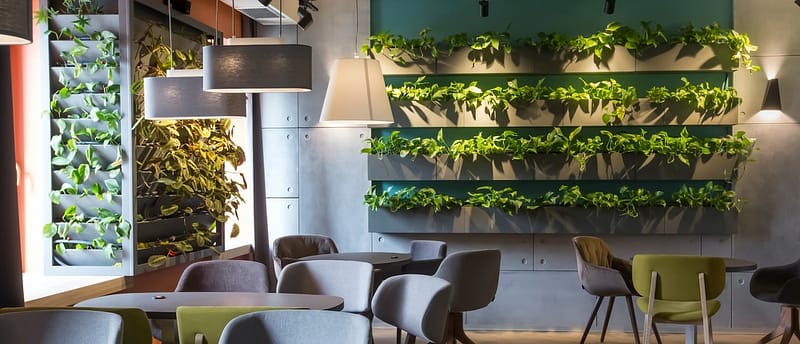 Commercial Specialty Lighting
Whether you need track lighting, accent lighting or any other type of specialized lighting, Moore Electric has all the resources to help you create an inviting atmosphere for your customers and staff.
Whether you're looking to brighten up a living room, kitchen, office or any other area of your home or business, Moore Electric can help you choose the perfect Smart Recessed Lighting solution. With UV lighting options and energy-saving features, you'll be able to create a welcoming atmosphere that's both aesthetically pleasing and safe for your family.
Elevate your commercial lighting space by transitioning from outdated incandescent bulbs to exceptional LED recessed lighting. LEDs represent the epitome of efficiency, offering up to 25 times the lifespan while using 75% less energy than their older counterparts. Experience the perfect blend of stunning visuals and energy-saving advantages with LED recessed lighting – brighten up your business space now!
Whether you need repair services for existing lighting components or replacement of fixtures, our experienced technicians are here to help. We will work with you to identify the best solution for your needs and ensure that any repairs are done quickly and efficiently.
Benefits of Hiring a Quality Commercial Lighting Contractor
If you're looking to upgrade your business's illumination, there are plenty of benefits associated with bringing in a top-notch commercial lighting contractor. From saving money on energy costs to creating an inviting atmosphere for customers and employees, the advantages extend far beyond just brightening up a space!
For all your commercial and residential specialty lighting projects, rely on the expert team at Moore Electric to get the job done right.