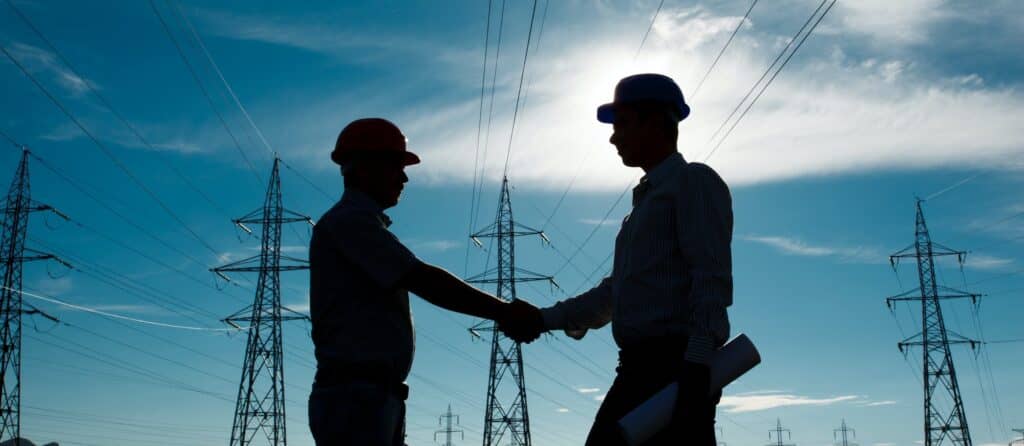 Professional Electrical Subcontracting Services
Get the Right Team for the Job
GCs, EPCs, and Solar developers rely on electrical subcontractors to complete their projects in a timely manner. Moore Electric is here to provide our clients and their customers and tenants with reliable and professional electrical subcontracting services. Our team of experts is available to work on almost any electrical project, ensuring that the job is done safely and correctly the first time around.
Experience in the Industry
At Moore Electric, we have vast industry experience and a team of highly trained professionals that are dedicated to meeting and exceeding all of your requirements. With our experienced team of electricians and staff, you can be sure that your project is in good hands.
The Trusted Electrical Subcontractor to Solar Developers, EPCs, GCs, Commercial Landlords & Property Managers.
High Quality Products & Services
At Moore Electric, we're committed to providing our clients with high-quality products and services. We strive to ensure that each project is done quickly and in a safe and efficient manner, staying within budget and meeting all deadlines. Our team of experts will work closely with you from the start to ensure that the project is completed according to your requirements and specifications.
We offer competitive pricing for our electrical subcontracting services, making sure that you get the best value for your money. Our prices are always affordable, so you can be sure that you're getting the best services at the most competitive rate.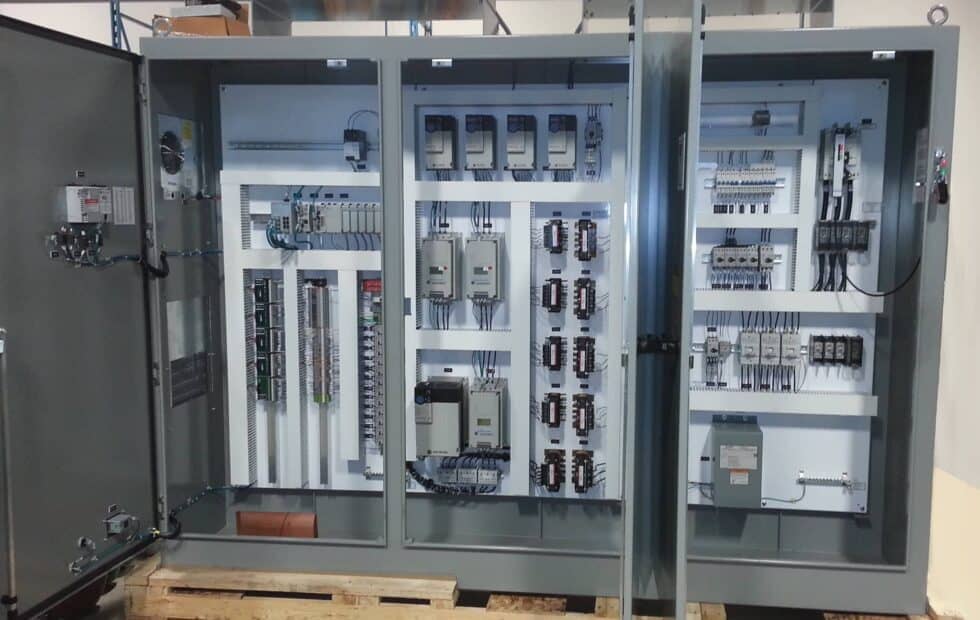 Our electrical work will give you the confidence you deserve.
Lighting Upgrades and Retrofits
Many commercial property owners have switched lighting components on their commercial properties to LED for energy-efficient, long-lasting illumination and to help reduce energy costs. Our commercial electricians are well-trained in LED lighting retrofits and high bay lighting installations and can quickly upgrade your commercial spaces to LED technology. Furthermore, our panel work and special wiring services are done efficiently with no disruption to normal operations.
Commercial Electrical Upgrades
As your company grows and technology advances, an outdated electrical system can become a distinct liability. Don't get left behind – consider modernizing to ensure your building is running efficiently and safely! With increased voltage requirements for smaller facilities, the importance of keeping up with cutting-edge lighting, machinery, equipment, and overall electrical systems cannot be overstated; by updating these features you'll guarantee optimal operations.
Commercial Specialty Lighting
Sometimes lighting projects require special lighting solutions and materials. Our electricians are equipped to provide lighting services for all types of commercial spaces ranging from offices, retail stores, warehouses, and industrial facilities. We offer a wide range of lighting options that can be tailored to meet your needs – from LED lighting upgrades to decorative lighting installation and more.
Experienced Commercial Electrical Contractor
As an experienced commercial electrical contractor, we've established ourselves as a reliable and fast commercial electrical company. The Commercial Electrical electricians at Moore Electric are committed to meeting the needs of our customers. Our electricians carry out a large number of time-saving tasks with flexibility and utilize effective skills for safety. Our goal is to offer competitive pricing while delivering superior service.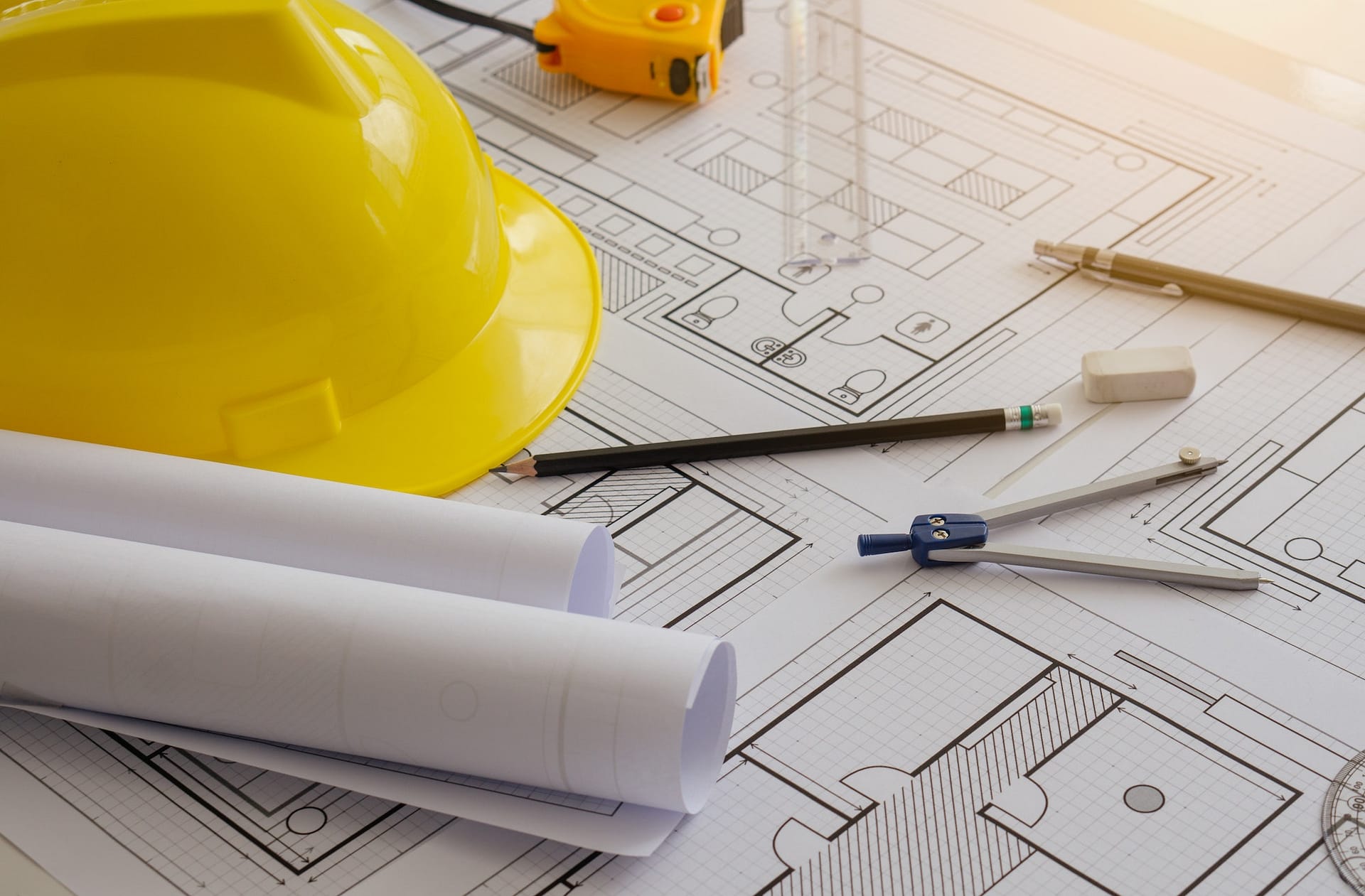 Our electrical work will give you the confidence you deserve.
Why Professional Electrical Work Matters to Your Commercial Business
Electrical power failure and expenses can seriously impede the operations of a building. In most industry buildings, electrical systems are essential to maintaining efficiency. Using shortcut techniques and leaving unattended electrical failures are dangerous. The improper electrical installation can cause potential fires, insurance coverage issues and property damage. When you hire a reputable electrical contractor, you minimize your risks.
Local Commercial Electricians Offering the Following Electrical Services
Some of our local commercial electrical service offerings include:
Benefits of Hiring a High-Quality Electrician for Commercial Electrical Work
All our electrical work gives you the confidence you deserve. Your business' safety and proper wiring is our main focus.
The prices of electrical work depend upon the scope of work. The cost of the final electrical installation may depend on the scope and detail of the electrical installation requirements.
Commercial Electricians are certified experts that bring electricity to life! They make sure all electrical systems in commercial buildings run safely and efficiently, from installation to repair – keeping people connected across any business.
Industrial electricians troubleshoot problems in manufacturing-type settings while commercial contractors provide new installations, electrical repairs, and maintenance of commercial electrical services in a typical workplace. Industrial and commercial electrical contractors work on both small and large-scale complex electrical systems.